We Treat You with Care
COMFORTABLE CARE THAT MAKES A DIFFERENCE — BY ADDRESSING THE ROOT CAUSE OF ONE'S PHYSICAL AND EMOTIONAL HEALTH ISSUE, WE HELP YOU IMPROVE YOUR OVERALL QUALITY OF LIFE

Our Methods of Care
Traditional Chinese Medicine has been used for thousands and thousands of years to provide healing for the mind and body. We use proven methods such as acupuncture, gua sha, cupping, nutritional support and customized herbal formulas to restore balance in the body and peace in the mind. We go the extra mile to make each and every patient fully comfortable during their visit to Perry Family Health.
Ready to learn more about our modalities of care?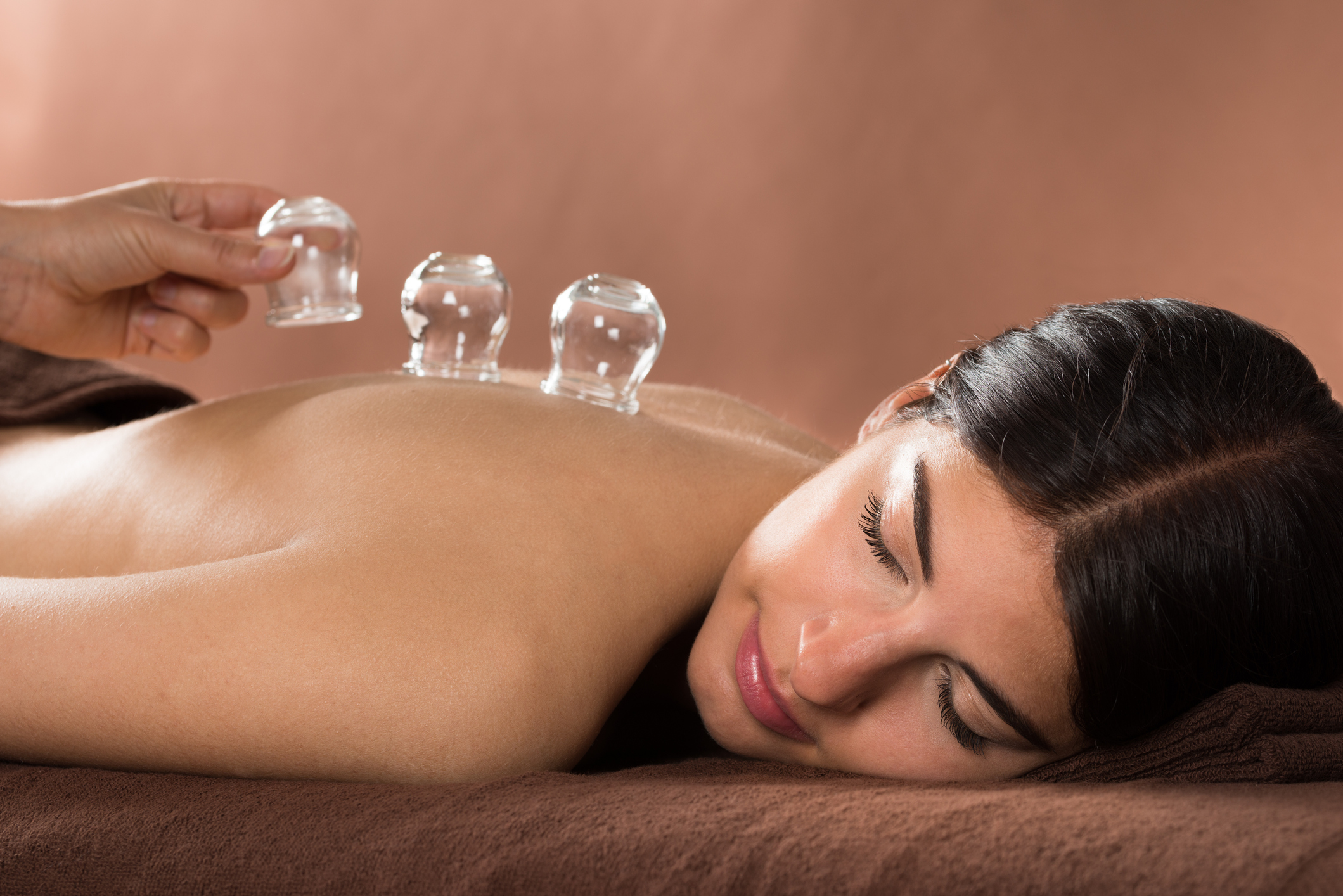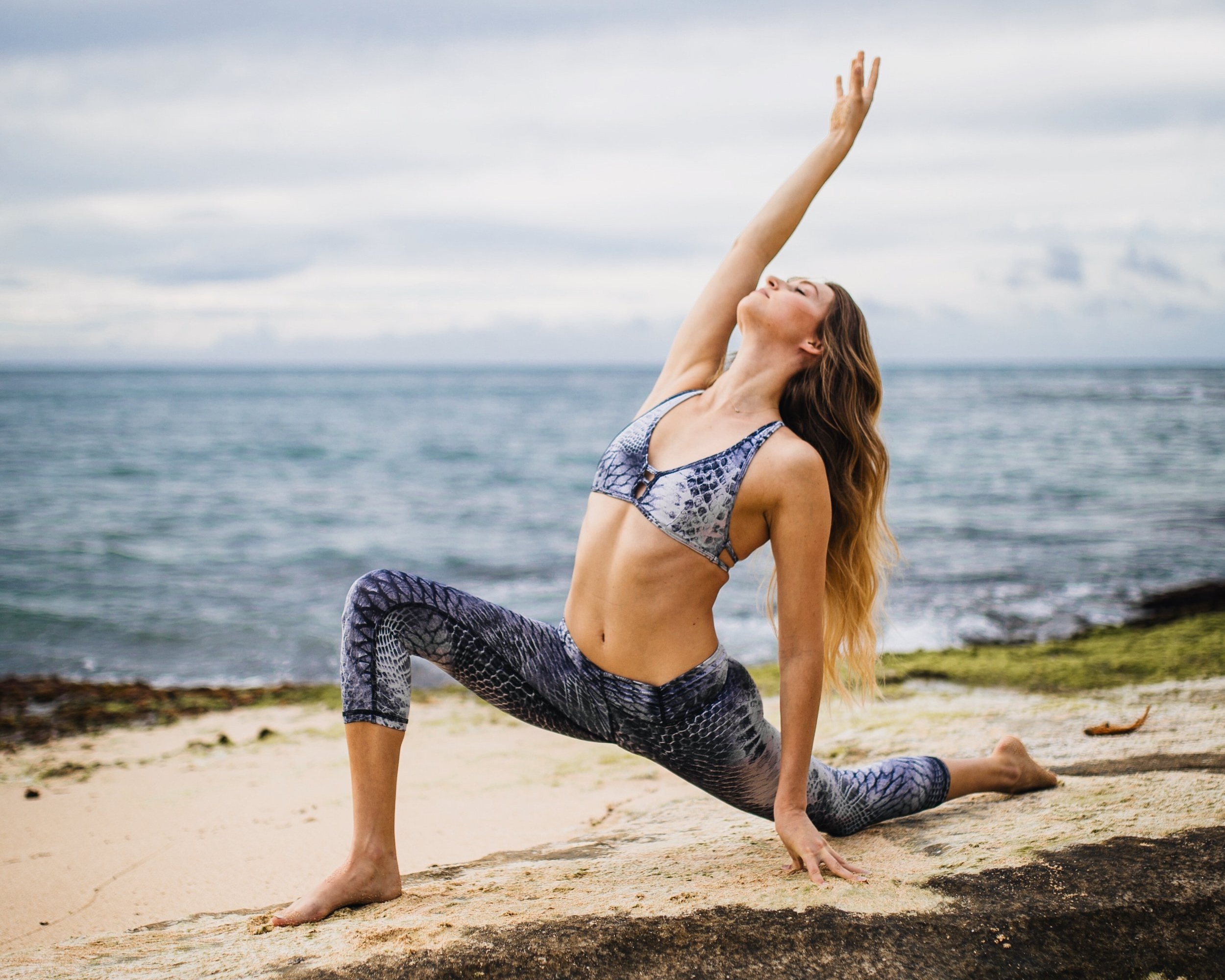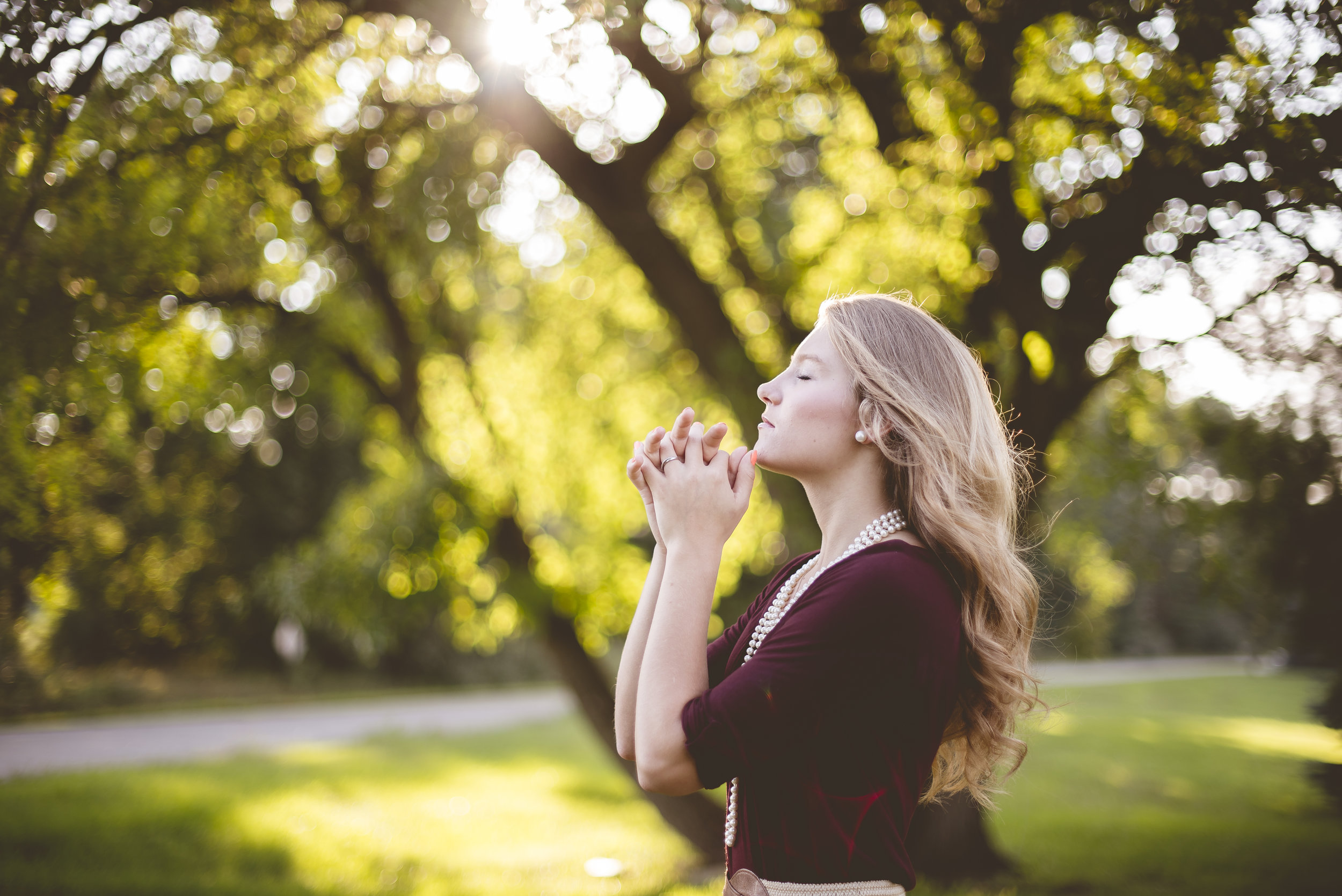 The Perry Family Health Approach
What sets Perry Family Health apart from other acupuncture clinics, is our unique approach to our modalities of treatment. We combine the power of acupuncture and custom Chinese herbal formulas to optimize results through individualized treatments sessions. By combining these ancient forms of healing, we're able to help you conquer your health challenges in today's fast-paced, modern world.
Did you know?
Acupuncture improves circulation, reduces pain, relieves stress, enhances mental clarity, encourages relaxation, improves posture, lowers blood pressure, improves hearing, improves vision, relaxes muscles, provides allergy relief, and strengthens the immune system.
Our Network of Expert Practitioners
Through our years in the healthcare industry, we've built a network of both western and eastern medical doctors. To ensure that you receive the best treatment for your health and wellness needs, we have access to world-renowned healers and practitioners to give you the ideal guidance.
Guided Meditation Classes
As part of our mission to create a healthier world, we encourage patients to embrace mindfulness practices in their everyday lives. To help make this more achievable, we offer meditation classes at the Perry Family Health clinic located in Palm Beach Gardens. In less than 30 minutes, this meditation practice can be used to restore balance and reduce stress.
Ready to Make an Appointment?
Interested in coming in for a health and wellness consultation? We can't wait to have you join our healthy living community. Contact our team to schedule your appointment.